Ankylosing Spondylitis
Ankylosing spondylitis (AS) is a chronic inflammatory disease causing axial arthritis, frequently resulting in inflammatory low back pain early in the disease course, with eventual severe impairment of spinal mobility due to structural changes ultimately leading to spinal fusion.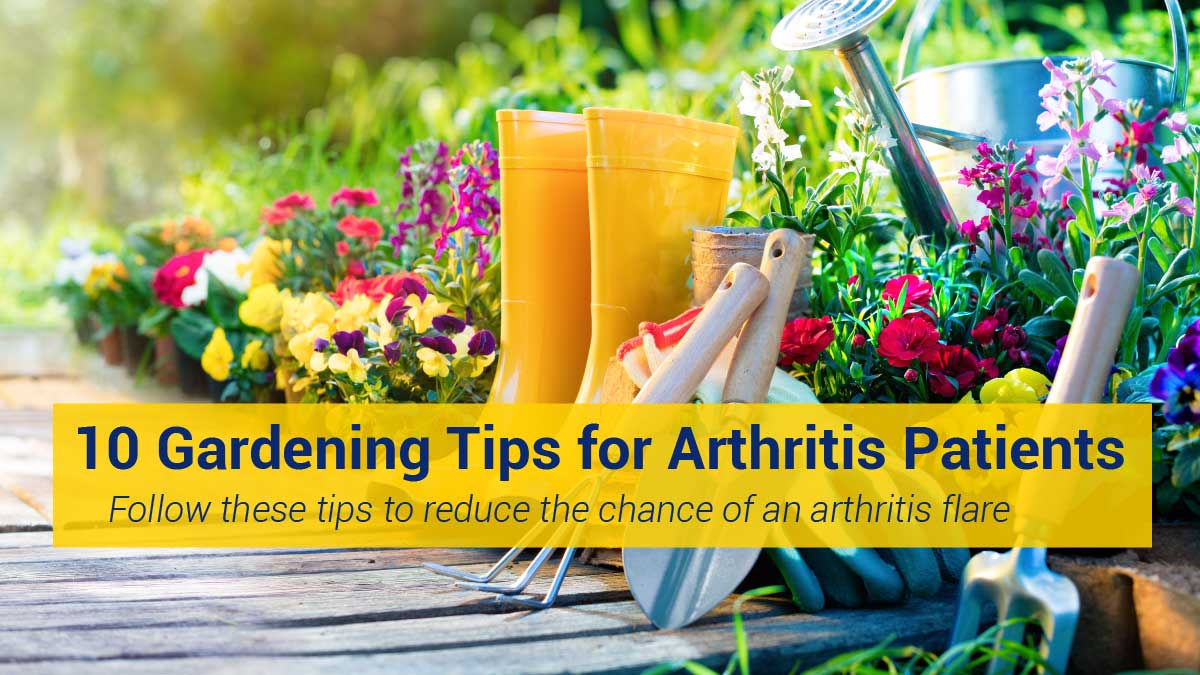 Need to tackle a few outdoor projects? Here are 10 ways to reduce the opportunity of an arthritis flare.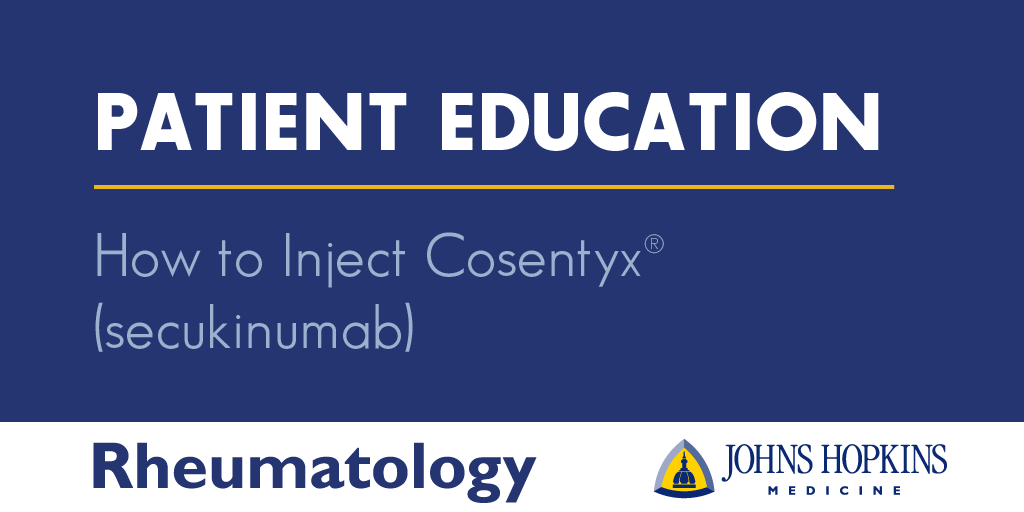 Watch as Nurse Victoria Ruffing teaches us how to inject the biologic Cosentyx.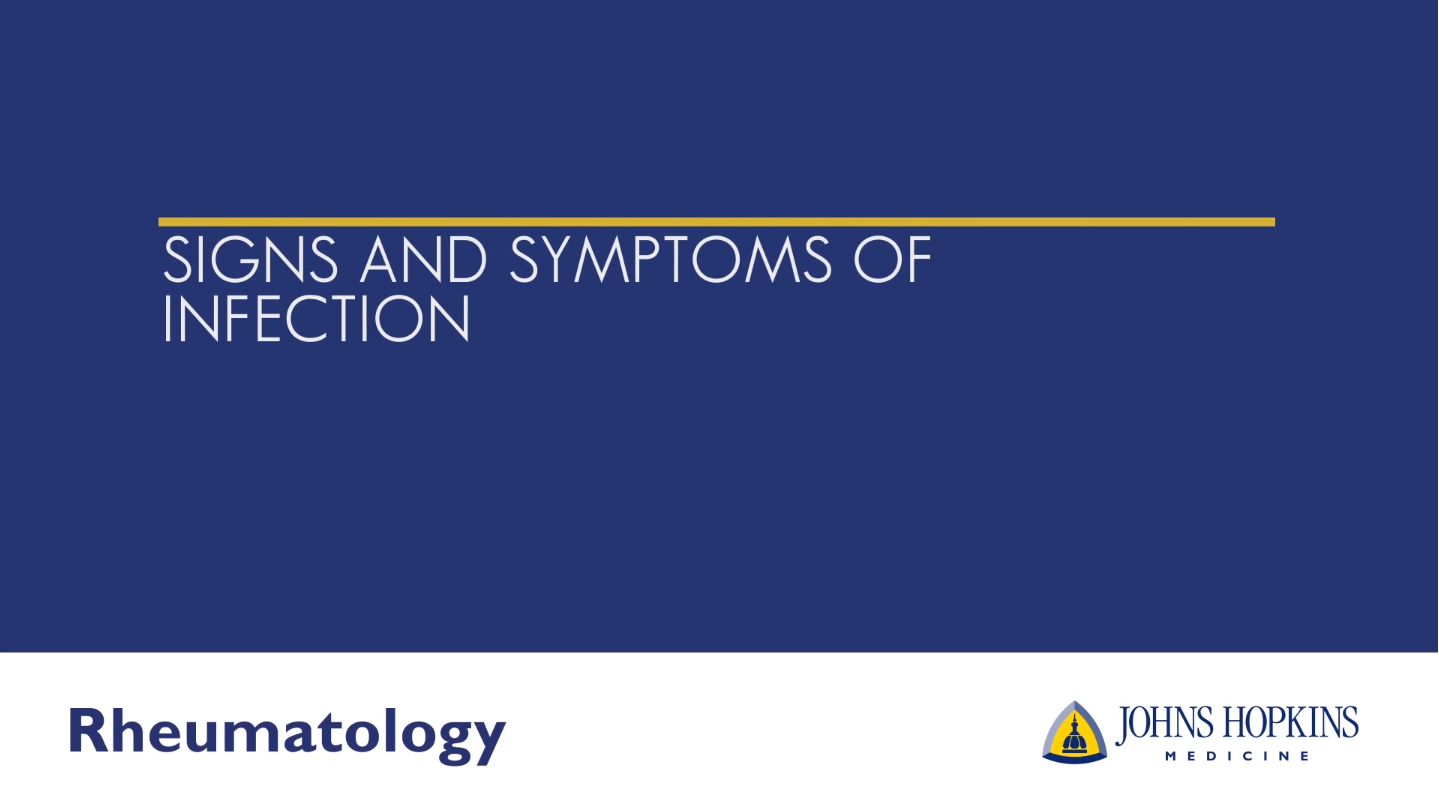 Vicky Ruffing, RN, shares some useful information on possible infection signs and symptoms when using biological medications.